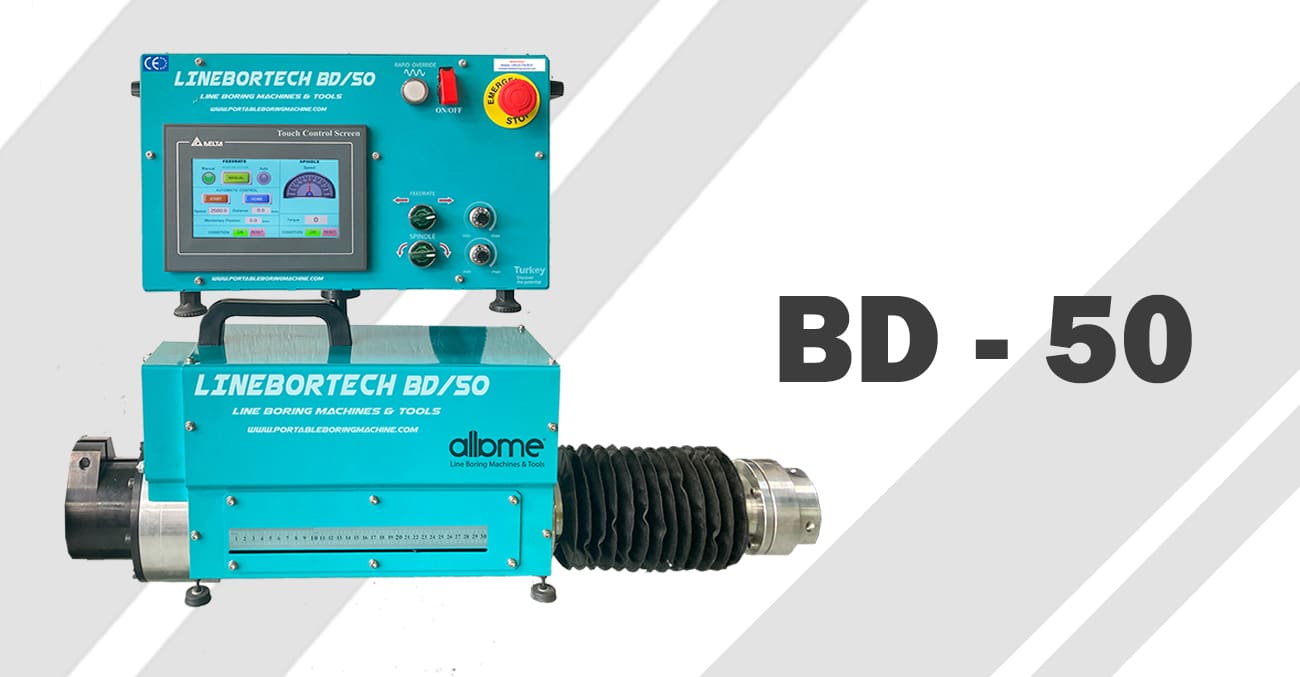 Portable Line Boring Machines
Look down to the basic features of line boring machine!
The portable line boring machine cuts within the drag to extend its measurement. The line boring machines are created so a drag could be set aside a few minutes, by delivering the most astounding resilience and conceivable surface complete with it.
Specifications
The portable line boring machines can be in different which incorporate the re-drilling of articulating joints, tool pails, pivot focuses, wheel loader arm stick openings and guiding hub sleeves which mind utilized in the hardcore fork trucks. The advantage you will get by utilizing the convenient exhausting line hardware is that it additionally offers the accuracy documented coordinating repairs too which can be made set up or in the site. By picking it, you will be required with a base measure of unbolting breaks, destroying and downtime will likewise be limited. Further, it will so help in expanding the profitability.
What a line boring machine for sale is used for
A line boring machines really serves to exhaust in the substantial development types of gear, for example, at last loaders and cranes as it is extremely practical hardware. A drag machine is ground-breaking, adaptable and simple to utilize which is accessible with a pressure driven and pneumatic drive. A line bore machine is proficient to quantify the bores by utilizing the outside micrometers and aligned inward micrometers.
GENERAL FEATURES
EASY INSTALLATION
& HANDLING
Some features that make LINEBORTECH portable boring machine different
The portable line boring machine should comprise of quality workmanship along with site tolerances and they are really easy to set up and install. These machines are of robust design and construction.
More powerful and trouble-free with the engine-coupled transmission.
The gears are hardened with 55 HRC and are made more durable.
Easy installation due to the structure consisting of light and durable materials.
The electronic panel allows you to control the sensitivity and power at the same time.
High standard modular design for ease of installation and transport.
We produce reliable products with 600 hours working guarantee.
Technical information and evaluation
Bar shaft diameter: 50 mm.
In-hole machining diameter (boring): From 52mm to 450mm.
In-hole machining diameter (welding): From 65mm to 450mm.
Bar shaft turn motor:
AC Servo Motor – Voltage:230VAC
Min: 0.20 Rpm. (rev/min.)  –  Max: 225 Rpm. (rev/min.)
Bar shaft Forward and reverse motion motor:
DC Servo Motor – Power:90Watts, Voltage:24VDC
Speed Range min: 0.05mm/min   –   max: 95mm/min
Stroke : 230mm.
● Wide speed range, flat torque
● Excellent speed stability
● Compact and high power
● High efficiency and energy-saving
Working voltage:
230VAC  50/60 hz – 10 Amp.
Control circuit devices and switching elements :
● Start / Stop  switch
● Emergency button
● Toggle switches(Right left rotation switch/stepping)
● Emergency button
● Speed/cyclic control knob
● Move back and forth stepping switch
● Fast motion button
● Reset button
● Control screen
BD-50 Standard Equipment List