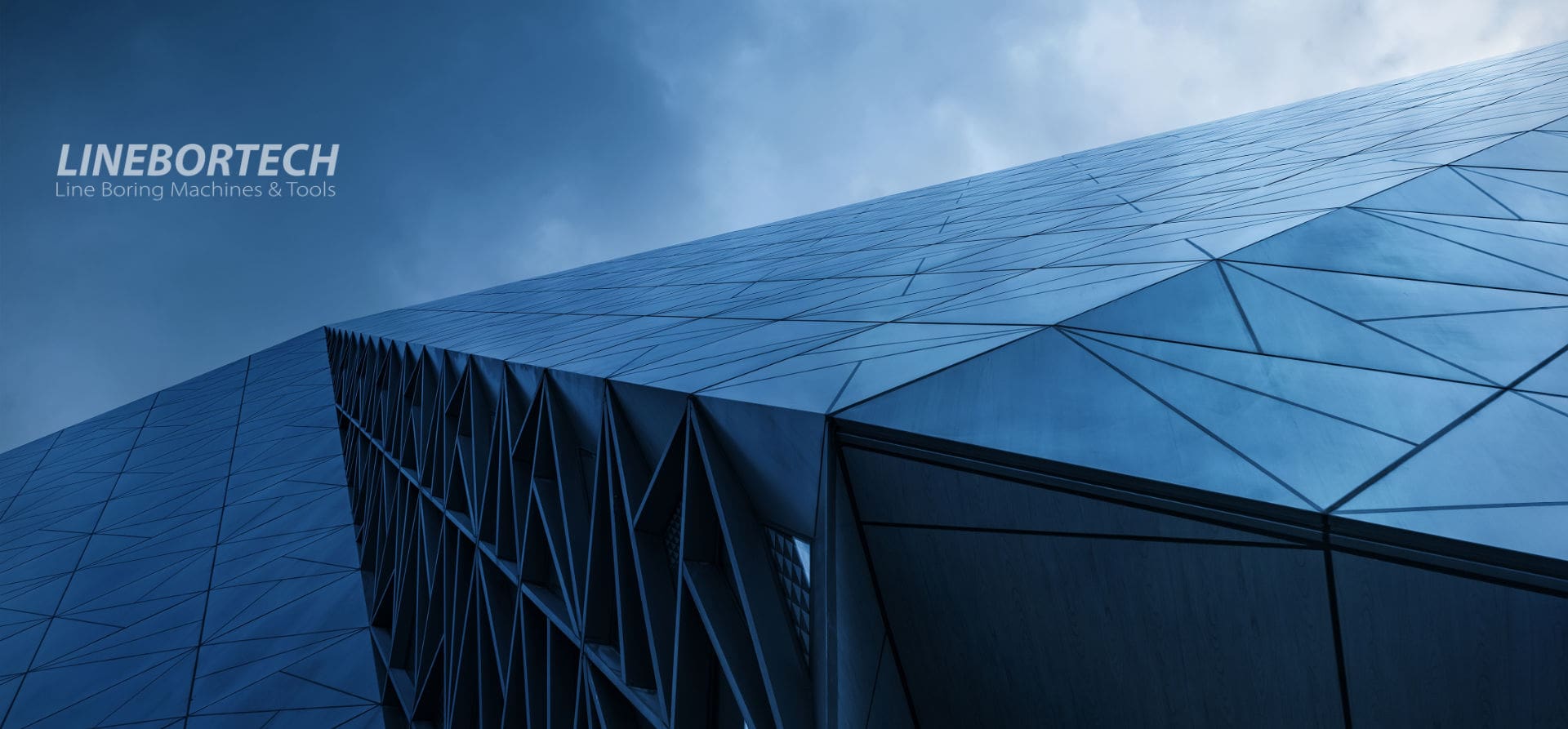 Line Boring and Welding Machines
Company overview
LINEBORTECH Machine is one of the most important leaders in the field of portable line boring and welding machines.
With more than 20 years experience, our company; it guarantees satisfaction and success on all products.
Allame Experts are not only involved in line boring machines, but also in MIG / MAG welding, electronic automation, and motor control systems.
Considering that most of the other machine manufacturers produce single-function machines, our company offers multifunctional machines with intelligent automation for industry users.
For more than 20 years, our work in related sectors gives us the chance to answer the questions facing industrial circles.
When we experience our machines, we are proud to see that many professionals from different sectors have changed their preferences.
Following are the advantages to use line boring and welding machines:
• Great investment:
In the work of construction, there are so many machines and equipment are used. The cost of these machines and equipment are very high. The costs of these boring machines are not very high so you can easily invest your money in it. It is long lasting so you can invest your money there. If you invest your money in this machine, then you can earn a huge amount of profit.
• Durable:
This machine is durable so you can use it easily. It is made from high-quality material. All the materials have to pass so many tests before manufactured it. This machine is very easy to use so you don't require any special knowledge to use it.
• Faster:
It is very faster as compared to other machines. You can use it without any technical experience.
For more information contact with us!
Thanks to the trust of our customers, LINEBORTECH Portable Line Boring Machine company continues to grow day by day.
Our mission
Portable Line Boring and Welding Machine offers you:
Work fewer hours and earn more money.
Make good equipment with good quality and less pay.
Manage your time, so you can do more work in less time.
Line Boring and Welding meets your needs.
Increase your earnings by reducing costs without sacrificing quality.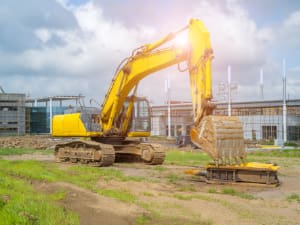 Know the industry which uses the Line Boring and Welding Machines
• The agri-business business discovers an incentive in these gadgets. In this industry, they are utilized in different machines including tractors, loaders, and gatherers. They are likewise utilized in connections for tractors, water driven wood splitters and then some.
• Another industry that uses this segment for their apparatus is affable building, Excavators, bulldozers, trenchers and their connections all have water powered barrels. The vitality business has discovered the use for these parts also.
• The line boring machines come with entryway control utilize water driven barrels. These barrels make it conceivable to pave the way for control water stream.