October 5, 2018
Posted by:

portable line boring & welding machines

Category:

Line Boring Machines About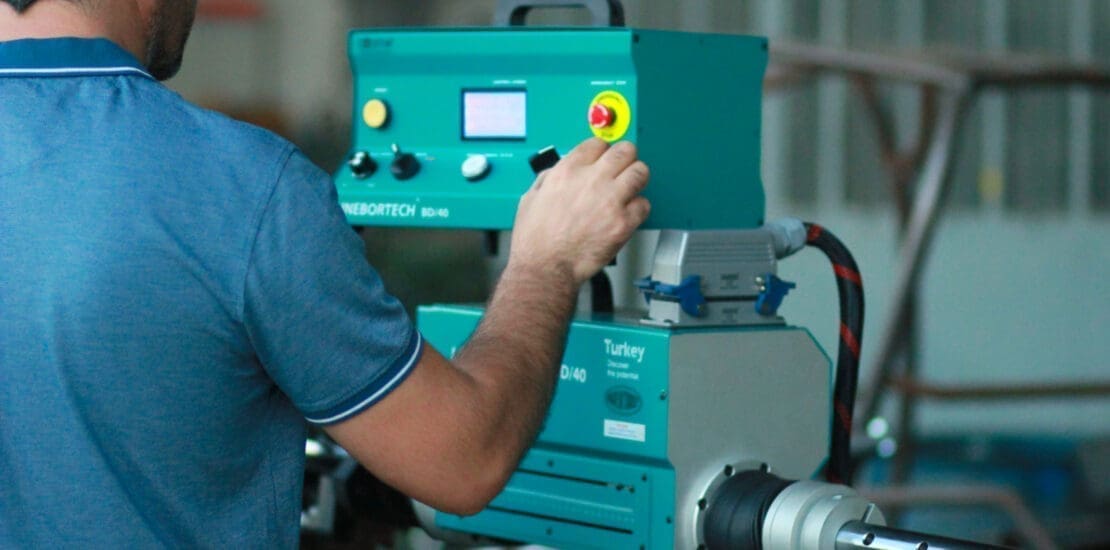 Know how a portable boring machine will allow your series to work efficiently to match all your industrial needs which overlay of welding and production equipment tasks.
The multifunctional line boring machines will allow you to perform efficiently to match your entire robotic welding task for your bore repairing and for your production equipment's according to your requirements and needs. Each series of such line boring machines have a respective category which offers an unmatched power/ size ration for your industry.
The machines are available for all the operating range of (42mm) to (700mm). As there are two levels entry lines boring machines that are known from Compact series and Plus series. The Plus series offer shaft reduction kits with it and a choice of three phase and single phase power units which allows their users to customize their portable line boring machine accordingly.

• It is multi-functional as it helps in welding and machining of equipment.
• It is very light and compatible tool.
• The machine ranges from 42/700 mm to diameter.
• It is federate bidirectional automatic.
The features of Plus series:
• It is multifunctional as it helps in process of machining and welding.
• The freed screws of these machines are interchangeable.
• The machine ranges from 62 to 700mm diameters.
• Control types of these machines are by digital and wireless mode.
The line boring machines also gives alternatives to meet the needs of each industry. You can leverage to a website to meet to browse the products a line manufacturing and supplier has to offer with the bests rates. Along with this, you can get a quote from them instantly!
Portability: These machines are designed to be lightweight and compact, making them easy to transport to job sites. This means that the user can work on equipment or machinery without having to move it to a workshop or machine shop.
Flexibility: Portable line boring and welding machines can be used for a wide range of applications, including repairing worn out bores, aligning shafts, welding and fabricating new parts, and more. This versatility makes them a valuable tool for many different industries, such as mining, construction, and manufacturing.
Precision: These machines are designed to be highly accurate, allowing the user to make precise cuts and welds. This precision is essential when working on critical components such as engine blocks, hydraulic cylinders, and other equipment that requires tight tolerances.
Efficiency: Portable line boring machines can save time and money by allowing the user to perform repairs and fabrication work on-site. This eliminates the need to transport heavy equipment to a workshop or machine shop, reducing downtime and increasing productivity.
Cost-effectiveness: Investing in a portable line boring machines can be cost-effective for businesses that regularly perform repairs and maintenance on equipment and machinery. Instead of outsourcing this work to a machine shop, the business can perform the work in-house, saving money in the long run.